Hans Jacob Kavli er ukens trener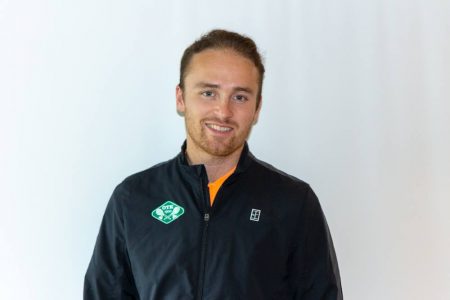 Age💁‍♂️: 27
Position👉: Tennis Coach
Contact details✒️: hans_jacob_kavli@hotmail.com, 938 41 972
Education🎓: Master of science in business and economics, with a major in Business Law, Tax and Accounting (Handelshøyskolen BI). Working in full time in Handelsbanken . Certificates: Activity leader tennis, "Trener 1 Kurs" with the Swedish Federation.
Tennis experience🎾: Hans Jacob was among the best players in his age group as ajunior. Academy player at ISP tennis academy in Nice, France. He tried to become a professional tennis player/ academy player, but he suffered from a long list of injuries. He has been coaching since 2005. At Njård tennis club (from 2005-2012) and at OTK from 2012 until today.
Hobbies🏃‍♂️: Weightlifting, Road bike, Cross-country skiing.